Fashion and Photographic Make-Up
back to courses
The Fashion and Photographic Make-Up Diploma provides every student with the key skills necessary to enter into the challenging and exciting world of make-up
Duration
One day per week for sixteen consecutive weeks


Course Content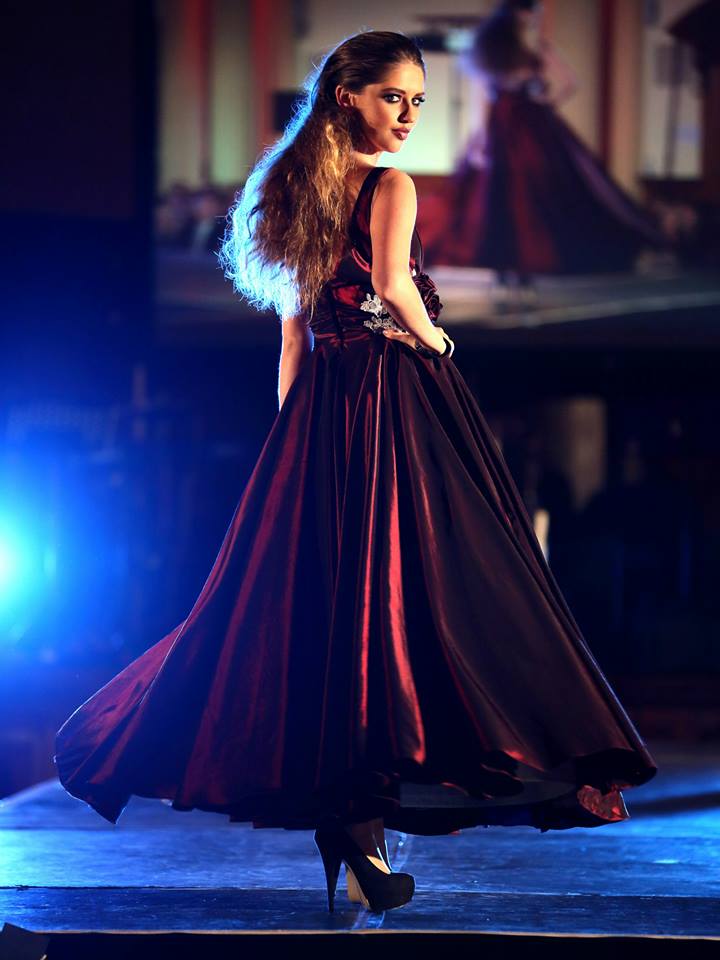 The Make-up Artist
Make-up Kit and Kit Maintenance
Study of Skincare- skin types, skin disorders, allergies.
Cleansers, toners, moisturisers, primers.
Foundation- application and blending.
Coloured bases, concealers and high points.
Blusher- creme and powder
Eyebrows: shaping, balancing, enhancing
Period Make-up: Practical and Theoretical.
1920's: vamp- smoky eye
1930's: theory only
1940's: GI pin-up- peaches and cream complexion, red lips.
1950's: Marilyn Monroe- arched brow, liner, lashes, red lips
1960's: Twiggy/ Mod- lashes, heavy socket, pale complexion
1970's: Creative- punk, disco, glam, hippy
1980s and 1990s: theory only
Thesis Submission
Contouring: understanding face shapes, structures and features.
Eyes: application for different shapes
Lips: application, formulations, tricks of the trade.
Colour Analysis: understanding undertones and complimentary palettes.
Natural Make-up for commercial photography.
Bridal Make-up
Fashion Make-up for Editorial and Catwalk
Male Make-up
Mature Make-up
Industry lectures: Model agent, Photographer, Stylist
Lighting: the effect on make-up
Photographic Evidence Submission
Final Examination
Portfolio Shoots
Your portfolio is your most important marketing tool in the fashion industry. Our Fashion and Photographic make-up students complete two professional photo-shoots, creating two looks at each shoot. You can view examples of our student's work in our student portfolio.
Dates and Times
 
The next course will commence on Tuesday 25th September 2018 and runs for 16 consecutive Tuesdays. The course begins weekly at 9:30am and finishes at 3:30pm.  
Fees
Fees £2000 per student. A deposit of £500 is required upon application. Fees and deposits are non-refundable and non-transferrable.
Application Form
The school reserves the right of refusal to any application deemed unsuitable. Should you wish to view the school or discuss the course in more detail, contact Oonagh Boman for a mutually convenient time.

Download your application form here.
Send completed Application form and deposits to:

Oonagh Boman School of Make-Up
2nd Floor
49 Botanic Avenue
Belfast
BT7 1JL

Read details on our Art of Make-up Course